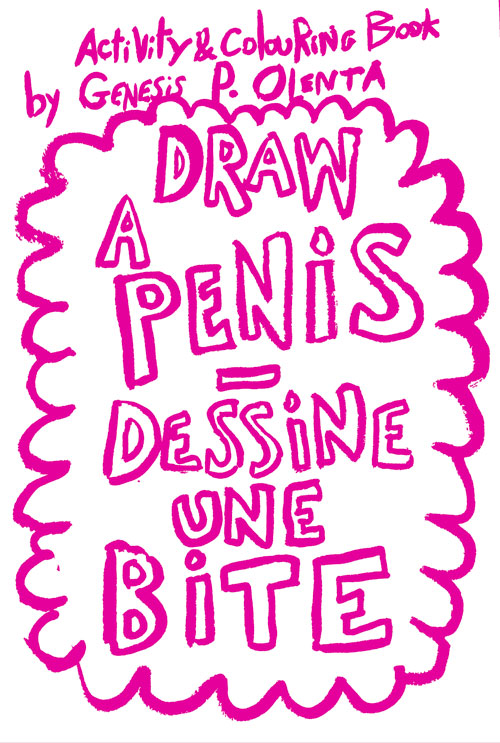 DRAW A PENIS / DESSINE UNE BITE
A downloadable Colouring Book
"Give a man a fish, and he'll eat for one day.
Give him a pencil, he will draw a penis."
Alfred Einstein
-----------------
"Donne un poisson à un homme, il mangera un jour,
donne lui un crayon : il dessinera une bite."
Alfred Einstein
Inspiré par la peinture grecque classique, un livre de coloriage éducatif à imprimer, dans lequel vous devrez dessiner les bouts qui manquent.
Inspired by classical greek painting, an educational colouring book to print, in which you'll have to draw the missing parts.
Install instructions
Download, print, and grab your pencil !
Téléchargez, imprimez, et prenez un crayon !